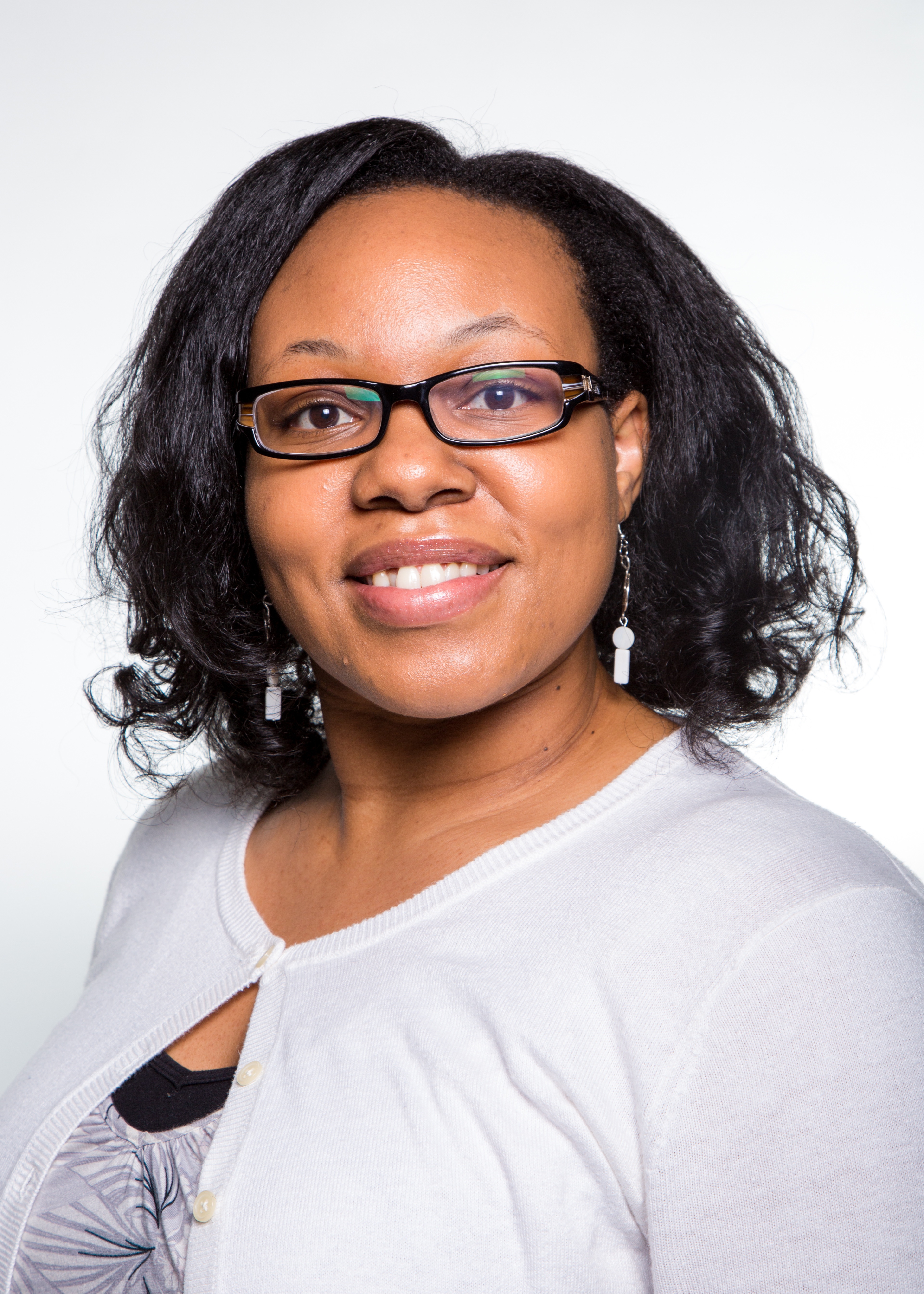 I'd love to hear from you!
Hi, I'm Adrienne, the owner of Online Speech Services LLC. In addition to working directly with clients, I also offer consulting, webinars, and online courses to help others add telepractice to their service delivery offerings, start, and grow their businesses. I have trained over a thousand speech-language pathologists in appropriate telepractice service delivery and have presented online and in-person trainings to local, national, and international audiences.
I am always open to developing partnerships with individuals and organizations.
If you have any questions or would like to schedule a time to talk, email me at [email protected].
Check your inbox to confirm your subscription