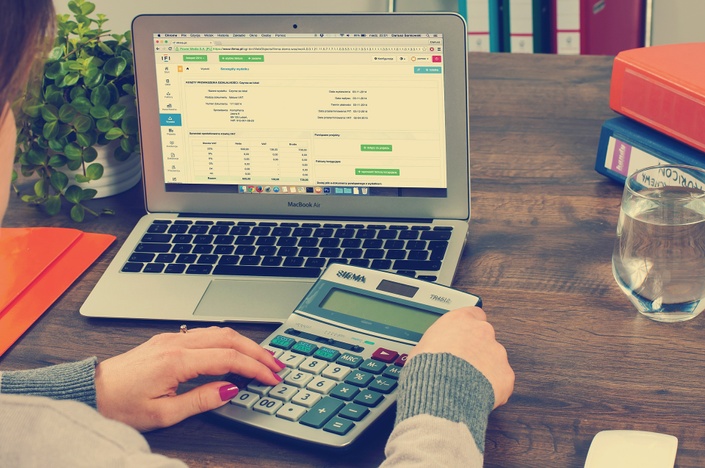 Hourly Rate Calculator for SLPs in Private Practice
Take the guesswork out of setting your private practice rates
How do I set my rate? How much is too much? How much is too little?

Does this sound like you? One of the biggest challenges that SLPs in private practice face is knowing what rate to charge.

You are in this profession because you want to help people. While this is very admirable and will suit you well in your business, you must set prices that will allow you to make a profit, keep your business open, and ultimately help more people.
Pricing strategies that do not work:
Calling other practices in your areas to find out what they charge

Setting your rates based on what the Medicare reimbursement rate is

Setting your rates based on what hospitals charge
While these elements can be part of your market research, this is not the way to set your rates. What these methods do not take into account are:
Your business expenses
Your income goals
Your expertise
Every business is different, and so are your expenses and income goals. You may also provide a highly specialized service or need to maintain costly licenses and certifications. You need to set your rate based on what works best for YOU and YOUR business!
I have partnered with a CPA to create a financially sound method of calculating your rates. This hourly rate calculator takes into consideration:
Your income goals
Your expenses, and
How much you want to work.
You can set your rate with confidence, knowing that you are being fair to your clients while reaching your goals!
This hourly rate calculator will help you take the guesswork out of setting your hourly rate.

About the Author: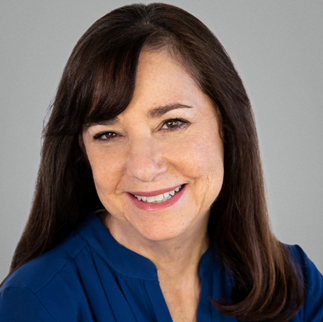 Melissa Jakubowitz

Melissa started her career in public schools, then opened a successful brick and mortar private practice that she owned for 20+ years before moving to telepractice. She then worked for a start-up telepractice company, where she was the 2nd hire and developed and ran the clinical department as well as developed the clinician training, policies and procedures as well as training for the marketing and sales staff. Melissa worked and managed well over 500 clinicians (SLPs, OTs, Mental/Behavioral Health Professionals). In 2015, she left to start eLiveNow.
Melissa is an ASHA fellow and has been actively involved in both her state (CSHA) and national (ASHA) association by serving on numerous boards and committees. She served on the CSHA Board of Directors for 15 years culminating in a successful two year term as CSHA President. Melissa has also served on many ASHA Boards and Committees including serving as the Chair of the Convention Telepractice Committee and Co-Chair of the 2018 ASHA Convention.
Frequently Asked Questions
What do I get with this purchase?
By purchasing this rate calculator, you will have immediate access to an Excel spreadsheet rate calculator and instructions for using it.