I've always been interested in business and have had an entrepreneurial spirit since a very young age. So after over 10 years of working as a speech-language pathologist, I decided to go back to school to get another master's in Business Administration. During my MBA program, I decided that it was time to venture out on my own. I wanted more freedom over my schedule, my earning potential and my career. So I started my own private telepractice business.
As an MBA graduate and private practice owner, I understand what it takes to start a successful business.
I'm offering one-on-one consulting services so you don't have to spend hours of your time searching for information like I did, only to still wonder if you are doing everything right.
The entrepreneurial journey can be lonely... Know that you do not have to go at it alone!
If you are still unsure whether this is a good fit for you, email me at [email protected] to book a free 15-minute call with me. There is no cost and no obligation. I love meeting new people and finding ways that I can help. I hope to hear from you soon to find out how I can help you along your journey!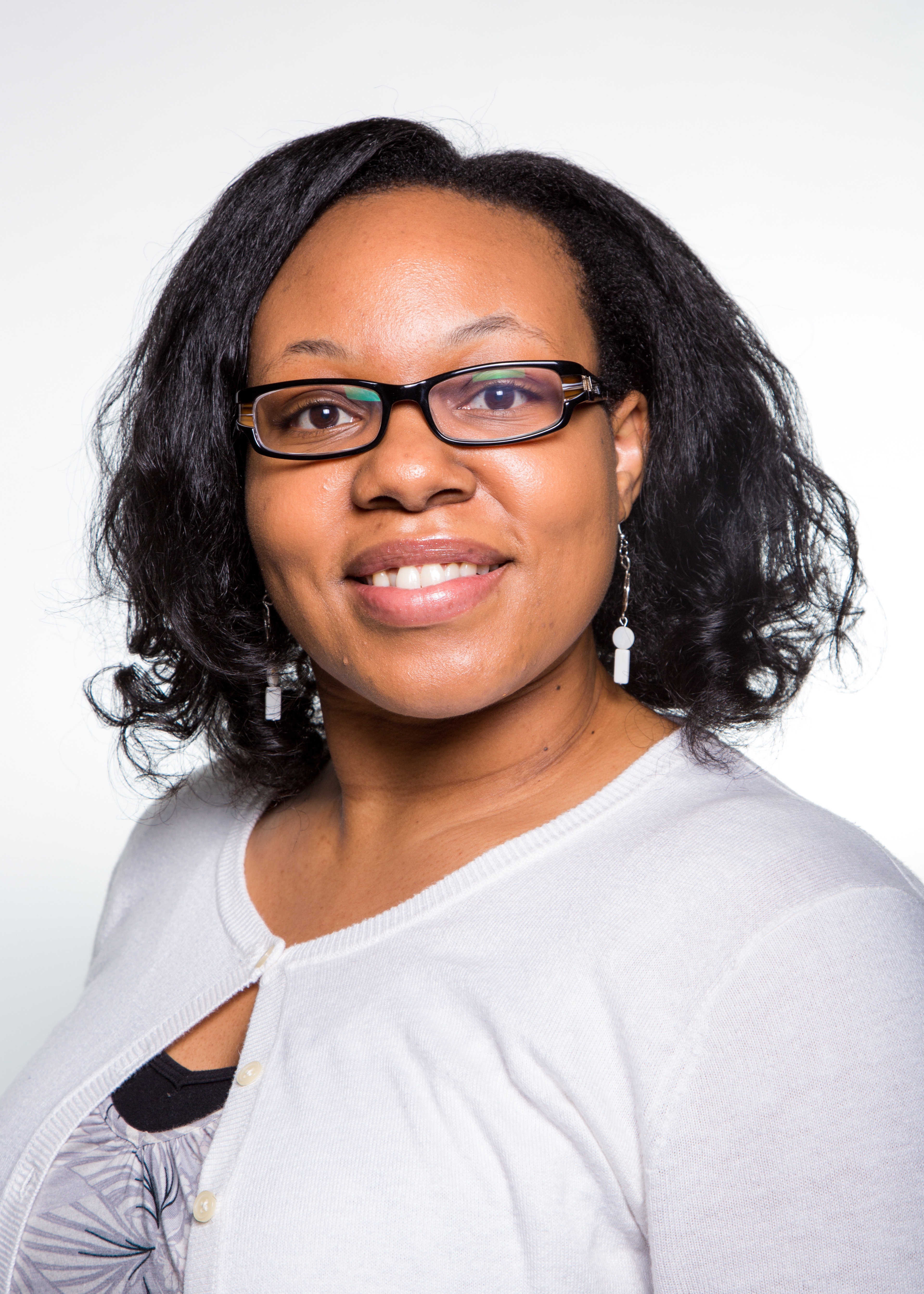 I am the owner of Online Speech Services, which specializes in online speech therapy, accent modification, and public speaking coaching. I have a Master's in Communication Sciences and Disorders and an MBA in Business Administration. I have been serving clients via telepractice for over 10 years and have trained hundreds of speech-language pathologists individually and in small groups in appropriate telepractice service delivery.
I also have over seven years of experience as a manager, where I was responsible for hiring, training, and supervising a team of speech-language pathologists, all working remotely as telepractitioners. I organized and hosted professional development sessions, established best practices in issues related to telepractice, and ensured compliance with national and state licensing regulations. I have presented at the annual ASHA convention and have been an invited speaker for webinars related to telepractice.
Client Testimonial
"Adrienne not only knows her stuff, but is also extremely generous. She responds very quickly to emails regarding technical or business issues. I have also continued to work with her as a coach in order to I hone my skills as a telepractitioner. Adrienne offers great tips and always goes the extra mile to help when you are unsure of the next step. I knew very little about telepractice before I started working with her and now feel confident that I can provide online services effectively. Thank you, Adrienne!"
- Monica
Frequently Asked Questions
Can I get a refund if I'm unhappy with my purchase?
If you are unsatisfied, please reach out to me so I can make it right.
How do I schedule my appointment?
Upon completing your purchase, you'll receive further instructions on how to book a time for your appointment.
Can I purchase more time?
Absolutely! If you find yourself in need of more time, contact me so we can customize a package.