Are you a speech-language pathologist working in preschool or early intervention? Are you at a loss for interactive activities to keep kids engaged in person or online? In this live interactive webinar, two experienced SLPs, Adrienne Wallace and Wendy Avolio, are teaming up to show you how they use theme-based intervention for FAST client gains!
Adrienne has developed themed lesson plans for toddlers that include a combination of digital materials and traditional toys, while Wendy bases her thematic units solely on physical toys and books. They have collaborated to share their successful evidence-based approach to promoting communication skills. Their themes include relevant vocabulary to support both professionals and families in eliciting receptive and expressive language skills.
The first part of this webinar will focus on the research that supports using themes to promote language development. Next, Adrienne and Wendy will each share their step-by-step approach to implement parent coaching, direct intervention and hybrid intervention models. There will be video demonstrations of themes in action in addition to live demonstrations of how to use select toys and materials, incorporate movement and sound, and utilize telepractice technology and techniques.
Participants will leave this presentation equipped with the knowledge and skills to begin implementing themes in their speech therapy practice immediately.
Once you start using theme-based intervention, not only will your clients experience notable success but you will also take the time and stress out of planning for your speech therapy sessions.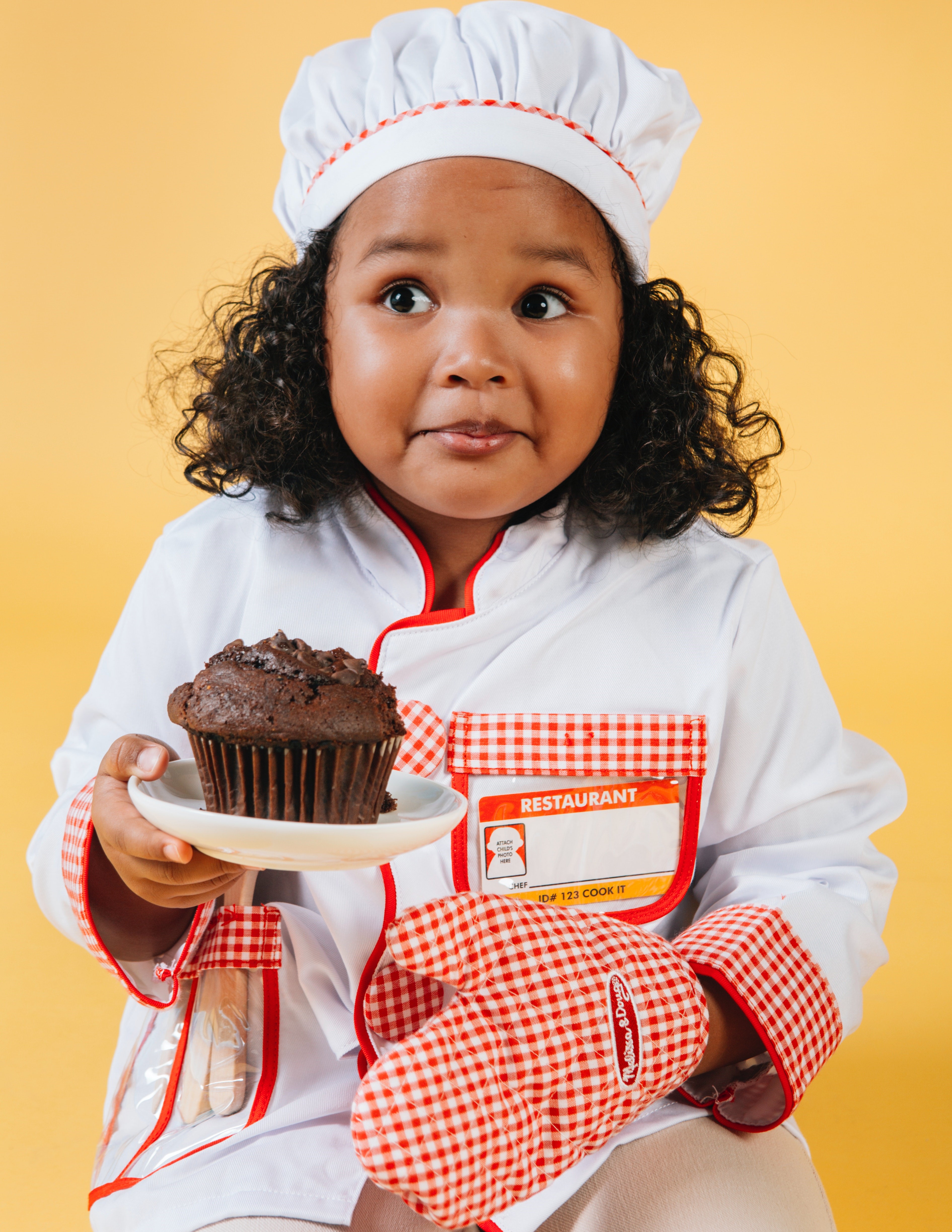 Learning Objectives:
At the end of this webinar, participants will be able to:
Explain benefits of using themes in speech therapy.

Describe how to adapt units for different ages and levels, including adaptations for children with physical challenges.

Develop theme-based therapy lessons.

Select appropriate materials and toys to implement theme-based therapy.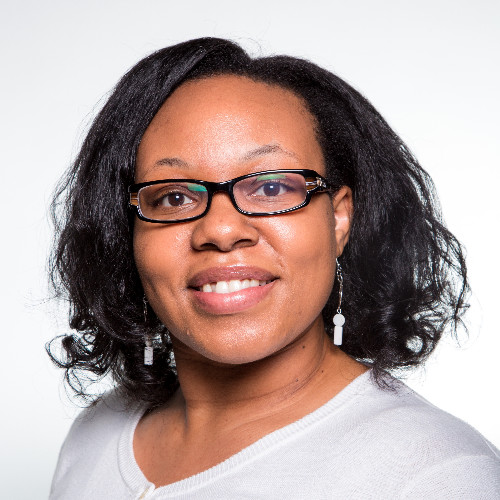 Adrienne Wallace, MBA, MS, CCC-SLP
Adrienne Wallace, MBA, M.S., CCC-SLP is the owner of Online Speech Services LLC, which provides online communication coaching, speech therapy and resources for parents and SLPs through direct services and her website, The Interaction Coach. With over 10 years of experience in telepractice, Adrienne created a telepractice blog, Telepractice Tools, and offers consulting, webinars, online courses and materials to help others add telepractice to their service delivery offerings. She has done several presentations at the ASHA Convention on effective telepractice service delivery and has served on the ASHA Convention Telepractice Topic Committee.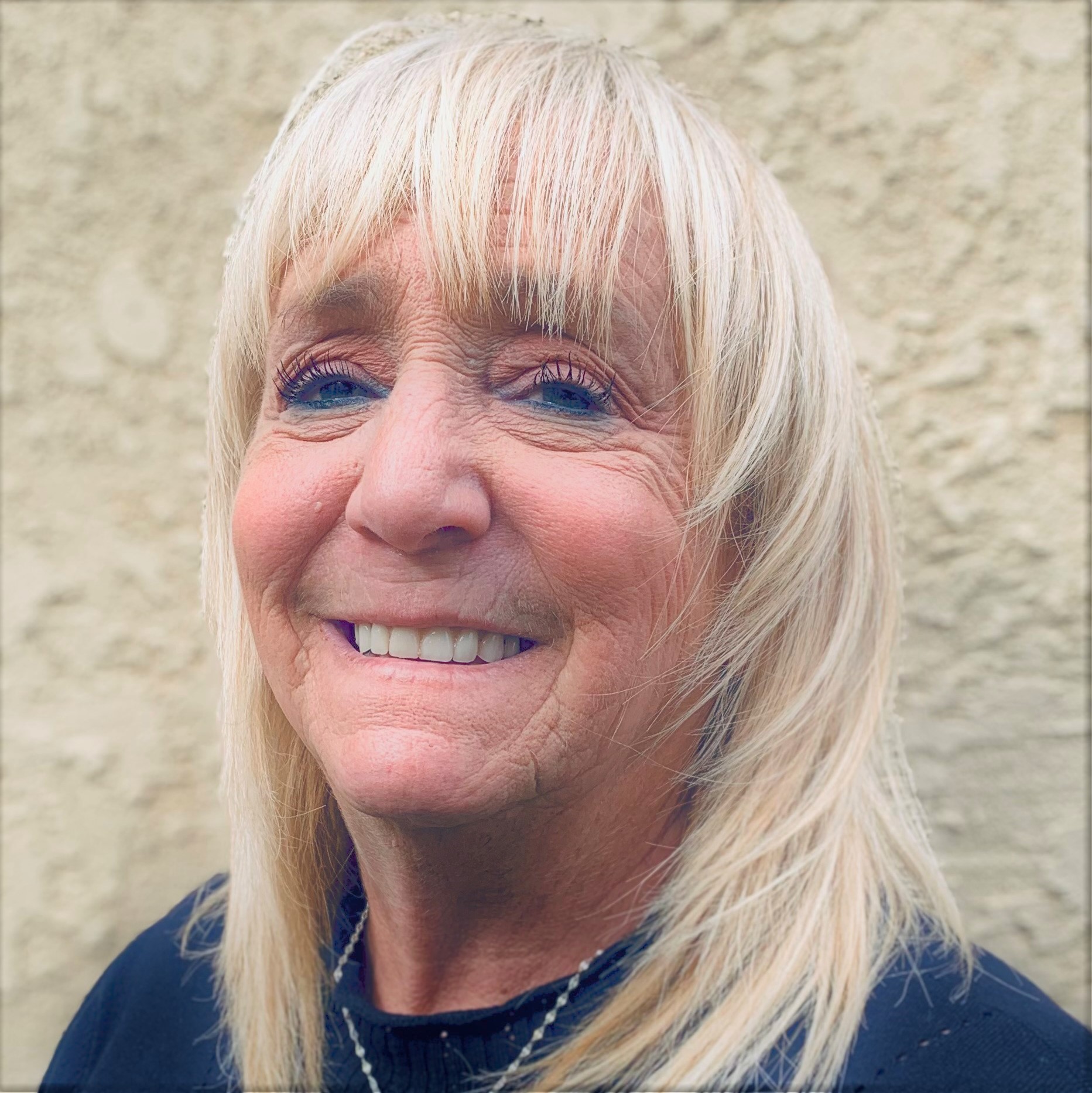 Wendy Avolio, MA, CCC-SLP
Wendy Avolio, MA, CCC-SLP was born and raised in Philadelphia, PA, and currently resides in Southern California. She has been a speech-language pathologist for the past 46 years. She received a Bachelor's in Speech-Language Pathology from Bradley University and Master's in Communication Disorders from Northern Illinois University. Her scope of practice has included diagnostics and treatment of phonological, language, fluency and voice disorders from birth to geriatrics. Most recently, her focus has been with infants and toddlers in early intervention; and working with school age children is her secondary focus. Wendy has a 90% dismissal rate for her early intervention kids by their 3rd birthday.
Frequently Asked Questions
How do I access the webinar?
After checking out, you will have instant access to the replay.
How long is the webinar?
This webinar is 2 hours.
How long do I have access to the recording?
You have unlimited access to the recording for as long as you like - across any and all devices you own.
Are CEUS offerred for this webinar?
Online Speech Services LLC is not an ASHA-approved CEU provider at this time. However, you will be provided with a completion certificate for 2.0 professional development hours after achieving a passing score of 80% or higher on the quiz.

Related Courses
If you are interested in learning more, you may want to check out related courses and resources for SLPs working with children in preschool and early intervention.
Check your inbox to confirm your subscription