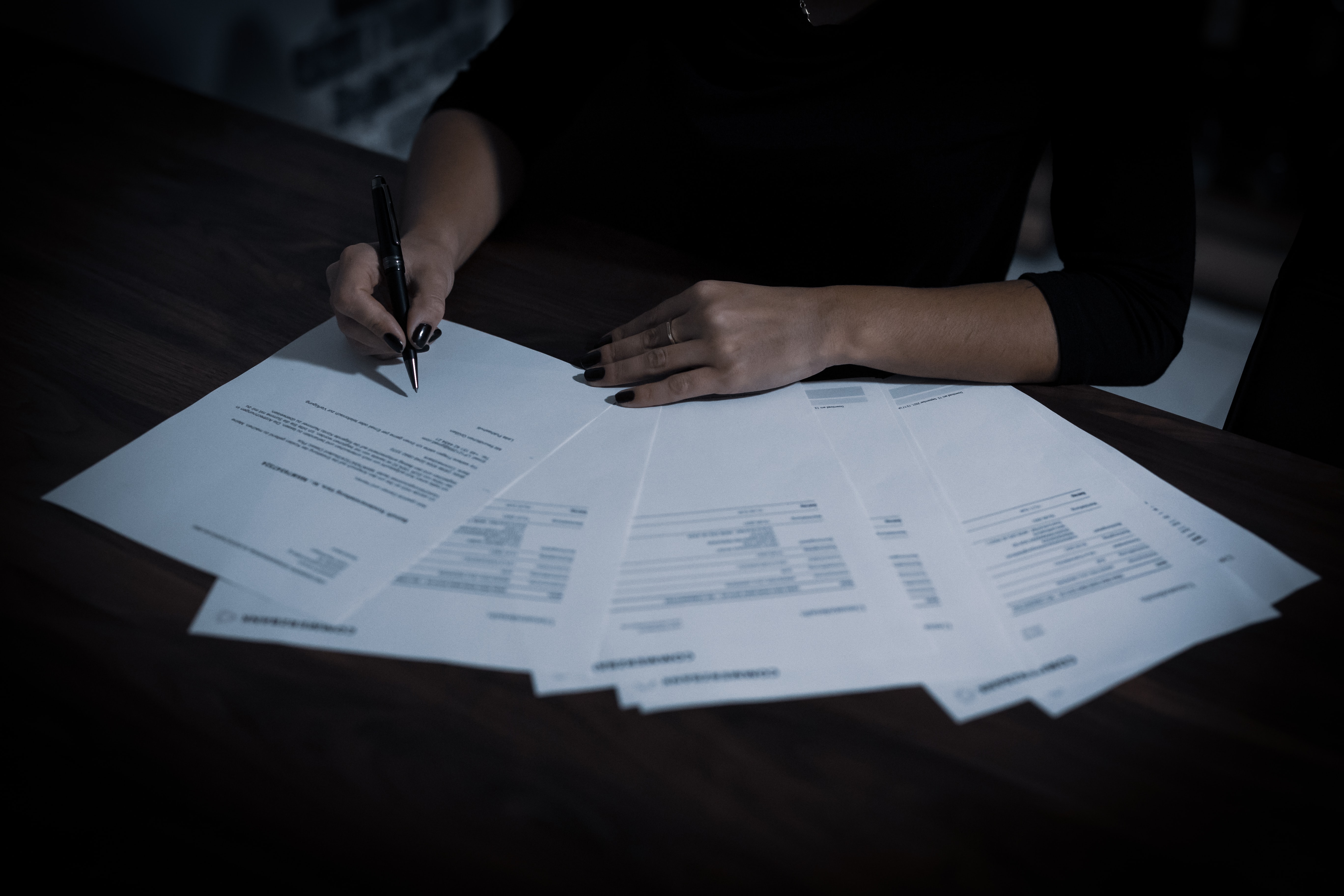 NEW COURSE! Insurance Credentialing for Private Practice SLPs
Over four weeks, you will learn the process of becoming an in-network insurance provider in small, manageable modules.
Some of our topics will include:
Completing your CAQH profile
Submitting your application
Signing the contract
Submitting claims
And more...
Telepractice Training Courses
Early Language Development Courses
Courses for those working in early intervention or preschool. These courses provide a framework for working with children in person or via telepractice.
Telepractice and Business Consulting
One-on-one support for speech-language pathologists in telepractice and private practice.