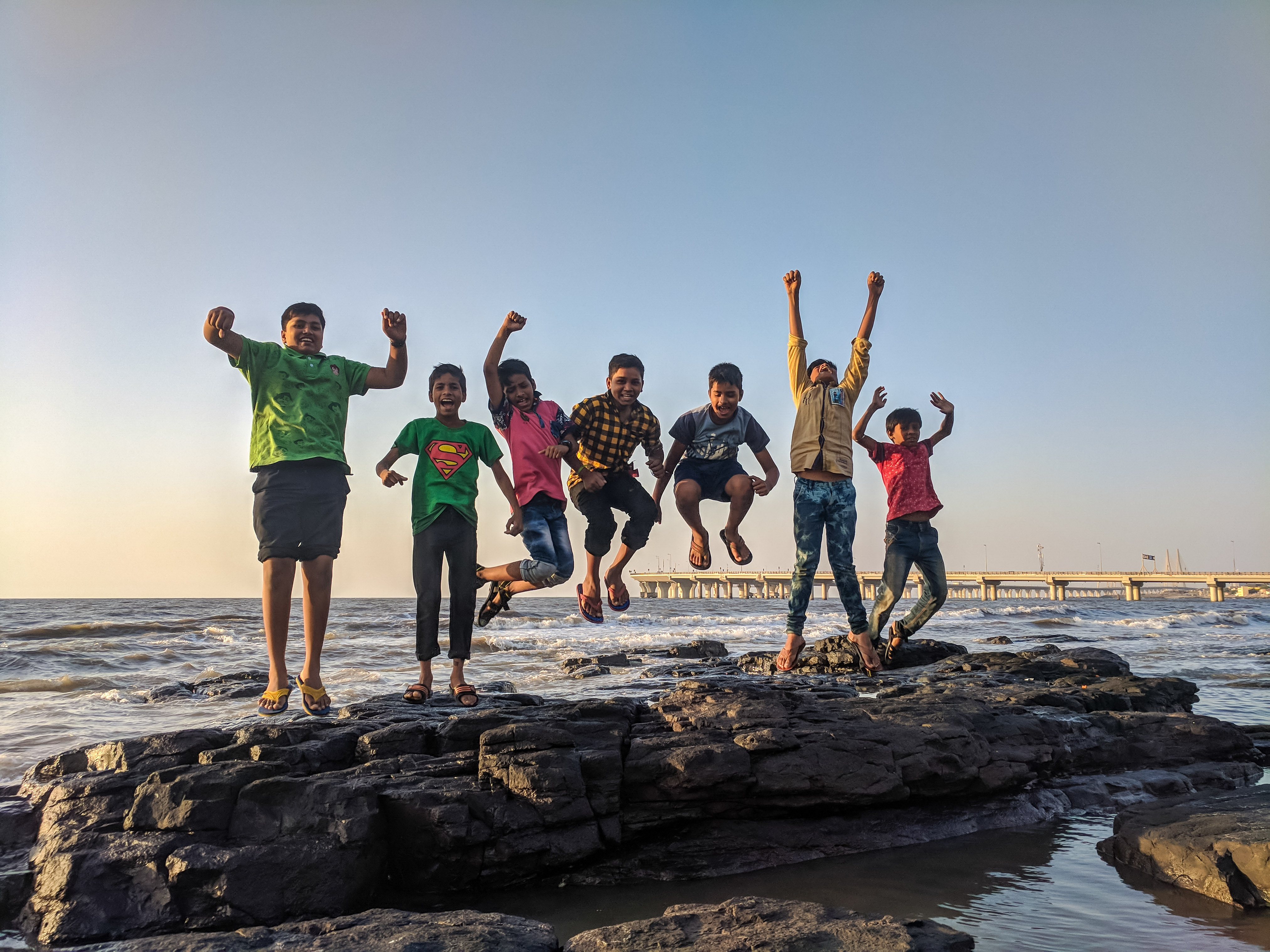 About Our Camps
These are highly engaging & interactive virtual camps focusing on one of life's most vital skills--COMMUNICATION! Given the unprecedented times we find ourselves in, it is now more important than ever to help our children connect with others & have success with communication-- online, at school, in the community, and at home!
By participating in these communication enrichment programs, your child will boost their clarity and confidence while expressing their ideas, enhance their active listening skills, develop skills to connect with others & engage in conversation, finesse their public speaking & presentation skills, develop leadership skills, expand their social-emotional learning & much more!
Beyond being FUN, these programs will work to help your child develop these essential skills to succeed in personal, social, and academic contexts!
** These programs are 100% online with LIVE instruction.**
Winter Sessions Start January 16th!
Click below to learn more.
Please email us at [email protected] with questions.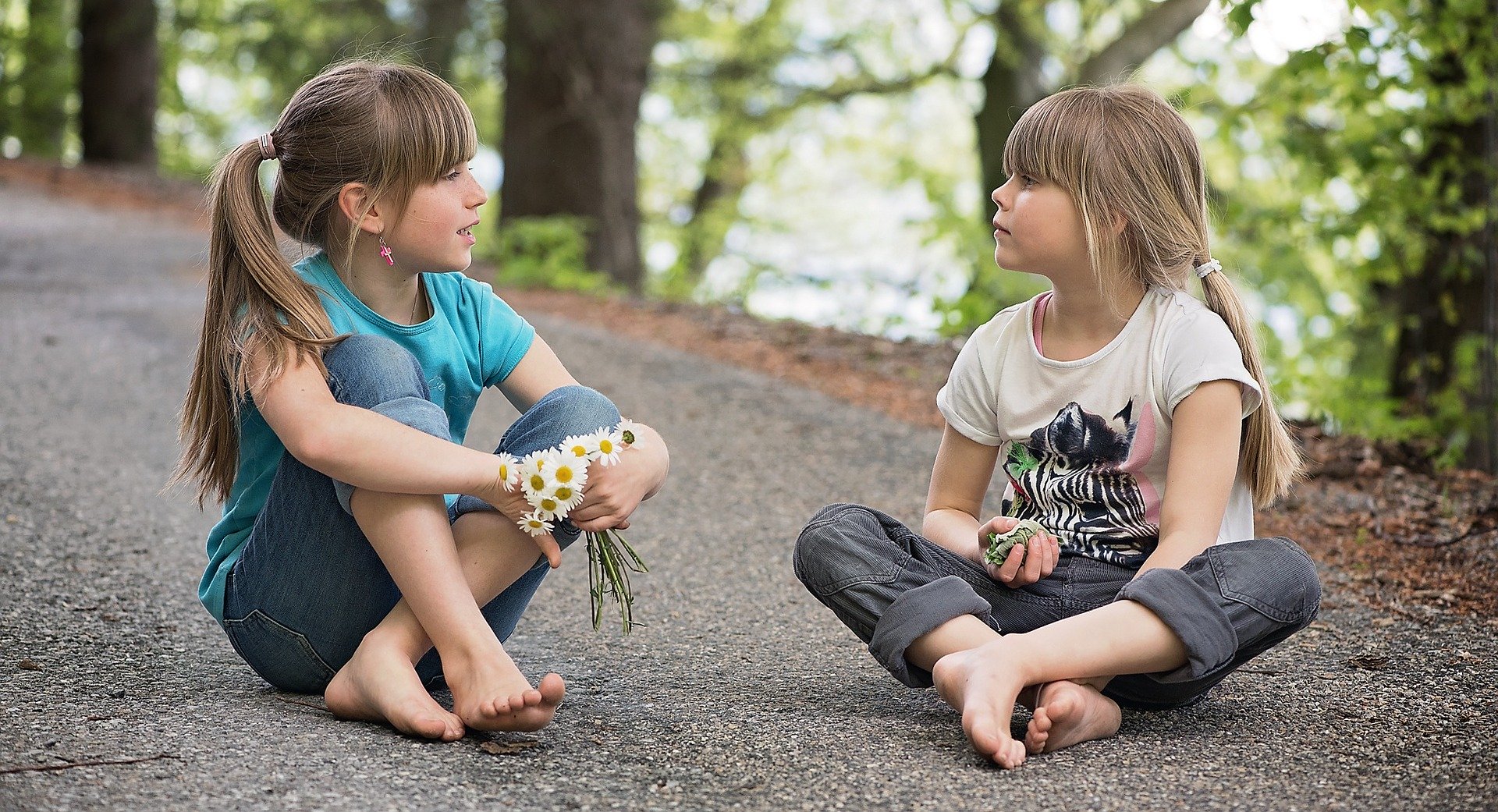 Camp Connect
This program is for children ages 6-9 who want to enhance their communication skills by:
Expressing their ideas
Boosting their confidence
Engaging in conversations
Sailing through social situations
Facing their fear of public speaking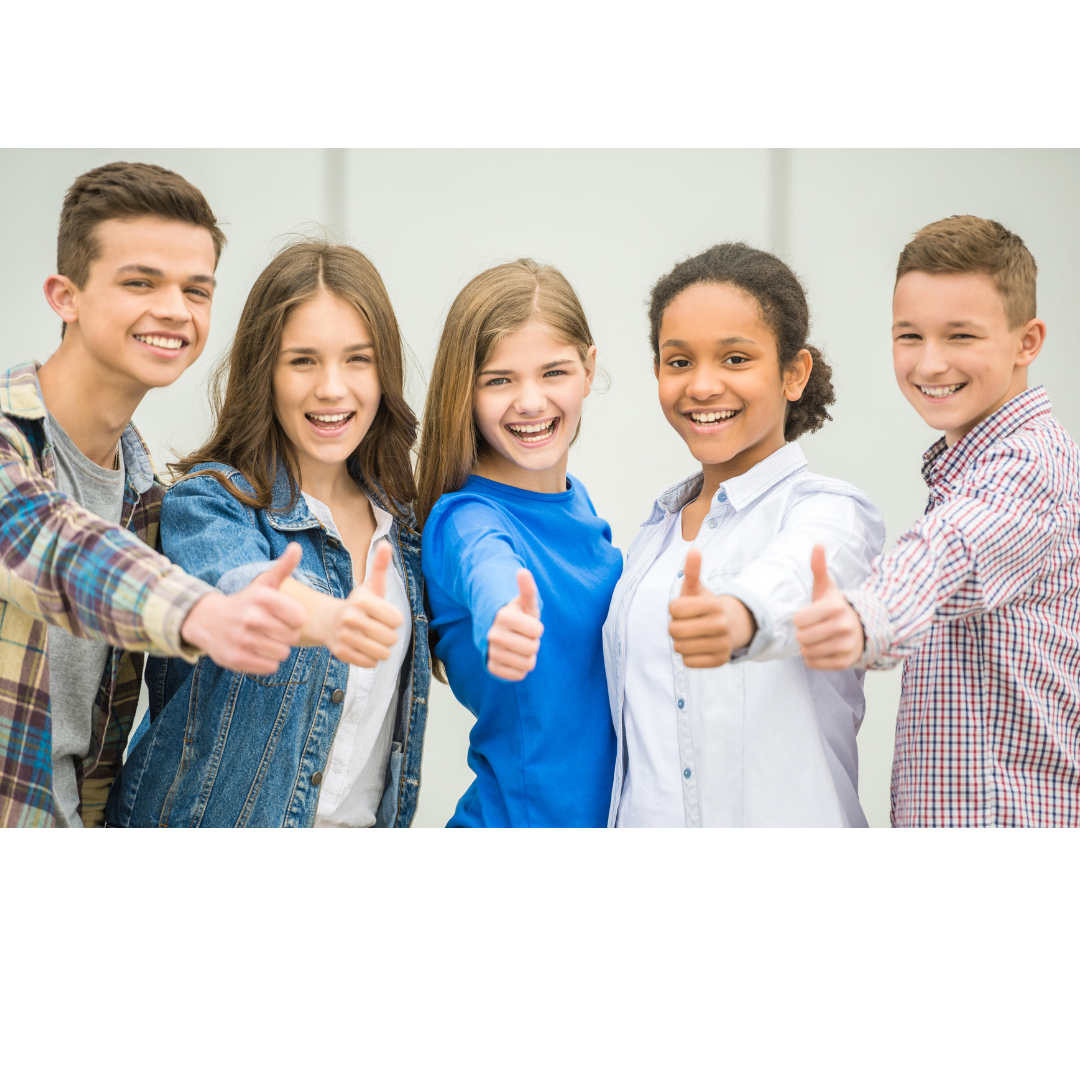 Camp Engage
This program is for children ages 10-13 who want to enhance their communication skills by:
Planning engaging presentations
Speaking with clarity and confidence
Using appropriate body language 
Learning do's and don'ts for communicating online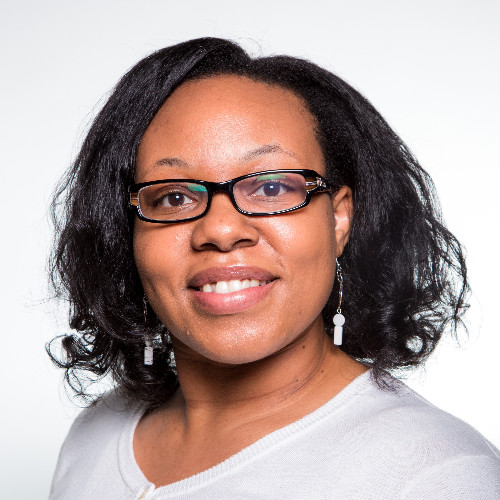 Adrienne Wallace, MBA, MS, CCC-SLP
Adrienne owns Online Speech Services, a business that specializes in online speech, language, and communication instruction for children and adults. She has a Master's in Communication Sciences and Disorders and has been a nationally certified speech-language pathologist for almost 15 years. She has dedicated her career to helping others build their communication skills so they can reach their personal and educational goals. Adrienne truly believes that communication is the key to unlocking your full potential.
Sonia Sethi Kohli, M.S., CCC-SLP
Sonia is a Professional Communication Coach, Consultant, Presenter, Educator, Author and multilingual Speech-Language Pathologist (SLP). Ms. Sethi Kohli currently owns and operates her private practice in the greater Chicago area which has two distinct divisions – one offering clinical SLP services, and the other offering professional communication training services. In her professional communication training division, The Global Speech Suite, LLC, Ms. Sethi Kohli specializes in providing individuals and organizations with the skill development and tools to Communicate Clearly, Connect Consciously, and Collaborate Confidently. She offers customized training programs focusing on presentation skills/public speaking, accent modification, leadership communication/executive presence, cross-cultural communication, interview skills, and more.
Please email us at [email protected] with questions.
Follow us on Facebook or Instagram @CommunicationCollectiveOnline